Archive of 2017, May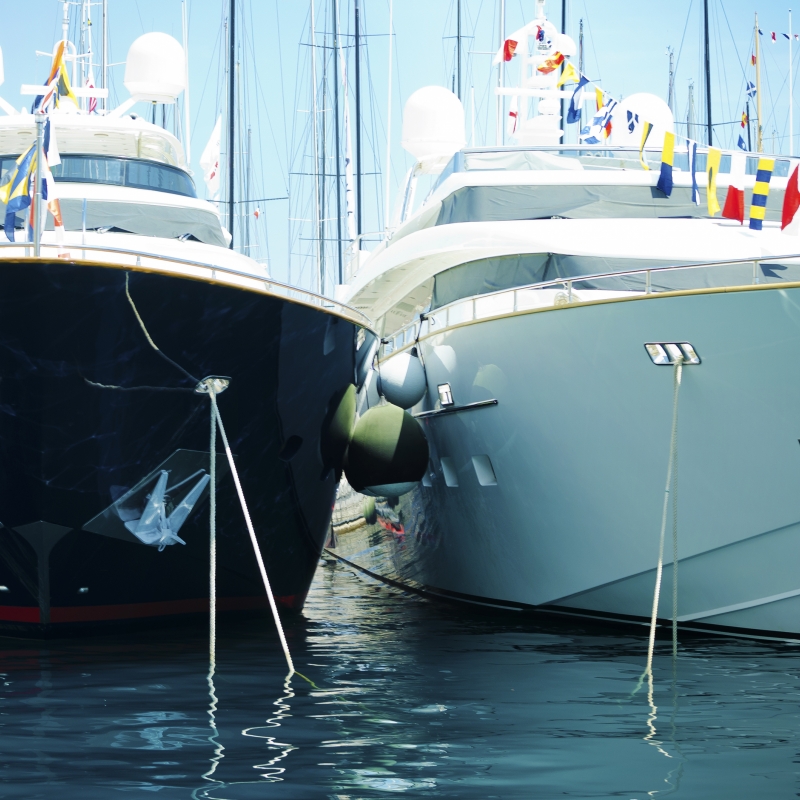 May 25-28, 2017 - KINTEX Hall / Gimpo Ara-Marina. KIBS is considered one of the three leading boat shows is Asia alongside Dubai and China. This will be the 10th year for this international boat show.
Read More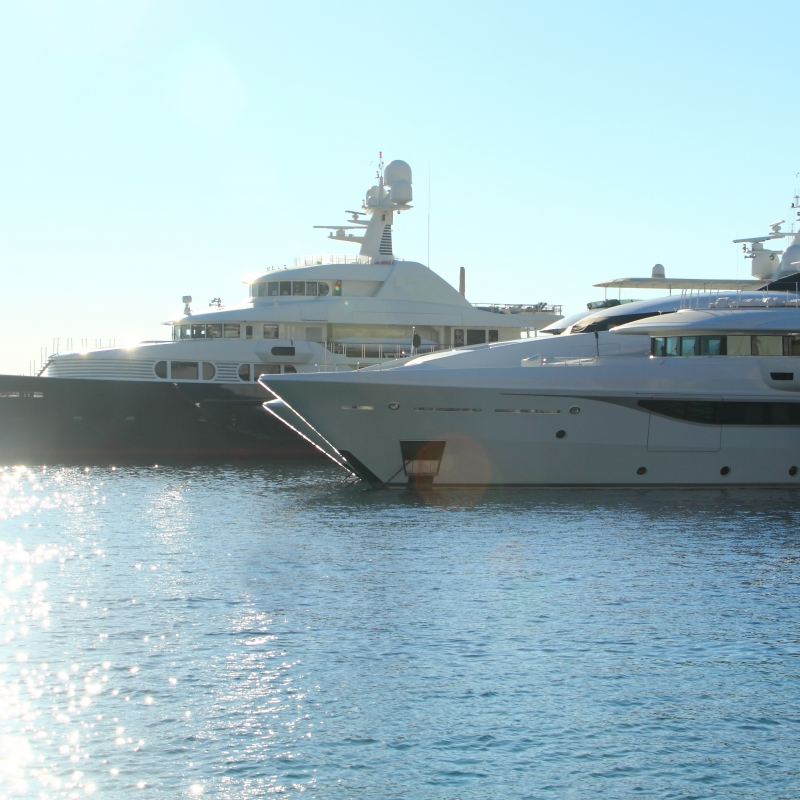 May 19-21, 2017 - Halifax Harbor Marina, Daytona Beach. Three days, hundreds of boats, live seminars and live music.
Read More