Archive of 2018, March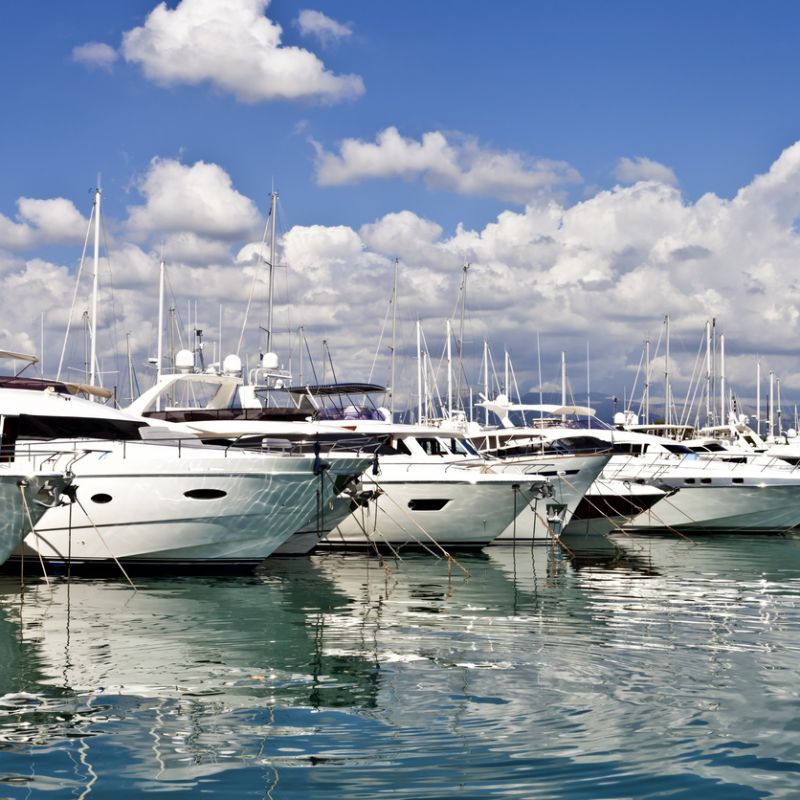 June 7-10, 2018 - Sheraton Harbor Island / Spanish Landing Park, San Diego, California. This year southern California's premier summer boating event anticipates over 140 boats on show.
Read More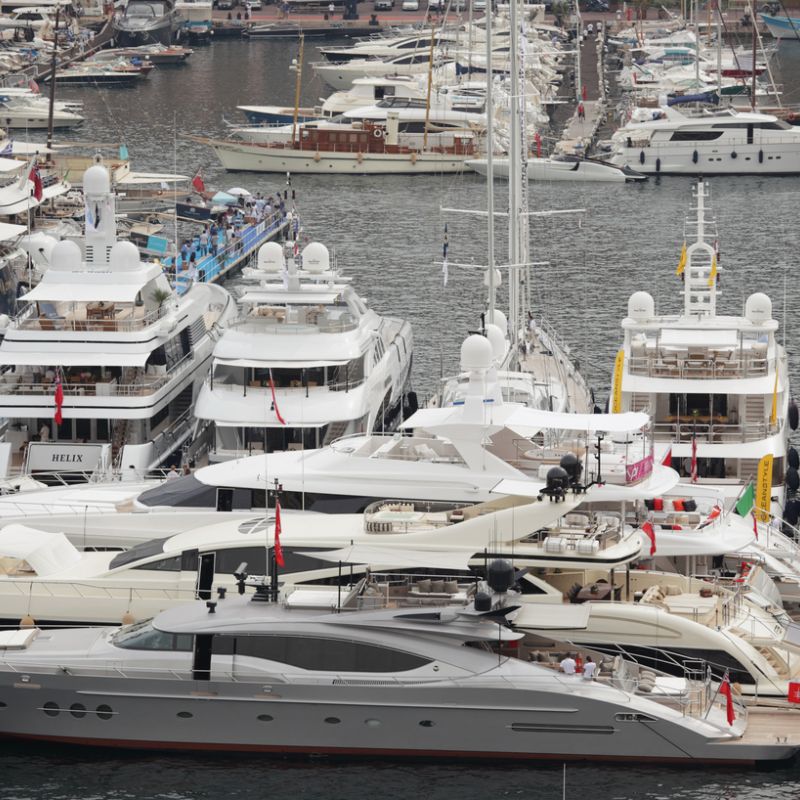 April 19-22, 2018 - Lido Marina Village, California, USA. Now in its 45th year, the Newport Boat Show is considered the premier yacht show in the West. With more than 200 boats on display and no limit on the size of bigger vessels, you won't want to miss this one.
Read More